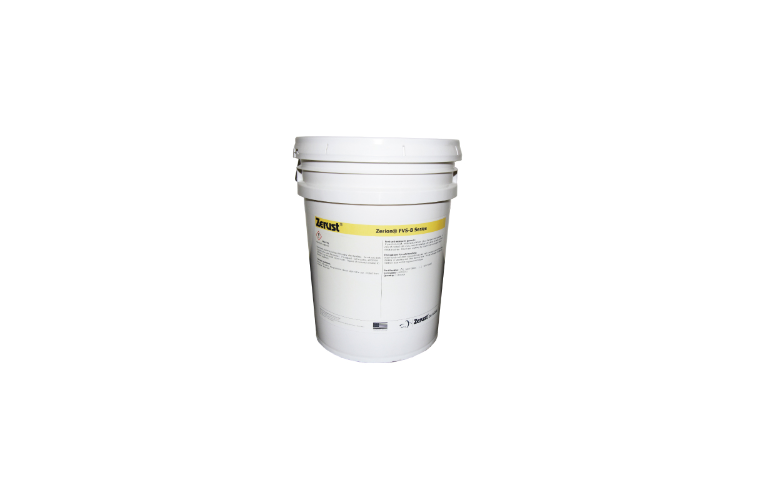 CORROSION INHIBITOR (33 LBS / 15KG) PAIL ZERUST ZERION FVS – B15
Vapor Corrosion Inhibitor (VCI) for Pipeline Preservation Solution
Proven cost effective alternate to the traditional dry and N2 (nitrogen) purge technique.
VCI can be introduced to the non-piggable segments as well as the piggable lines very cost effectively in most cases. The VCI can then preserve the line from corrosion for many years. When it is time to put the line into service, there are options for removing the small amounts of VCI slurry, or in some cases, simply start pump-ing the product.
Zerust Flange Saver® Zerust ReCAST-R™ 2012: Winner of the MP Readers' Choice NACE Corrosion Innovation of the Year award.
---