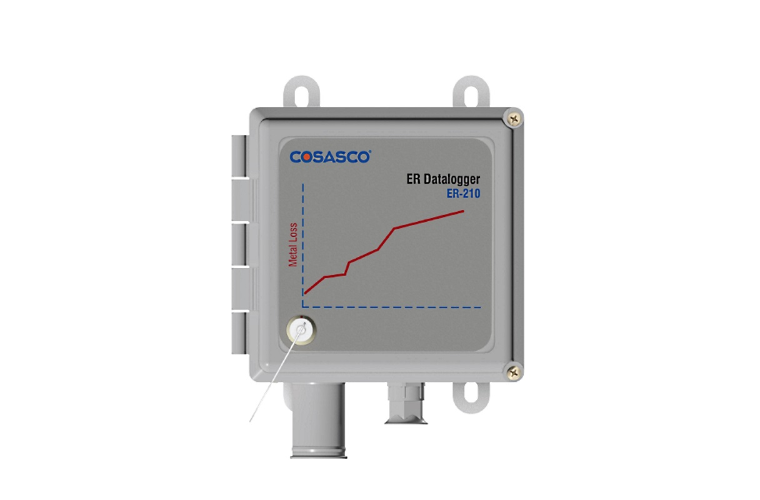 REMOTE DATA COLLECTOR STD. 10FT CABLE NO BATTERY COSASCO RDC-COT-B-3-3-NB
Electrical Resistance Remote Datalogger (ER-210) is ideal for any monitoring location on where online communications are not feasible. The instrument can be configured to take readings as frequently as every five minutes.

Programming and data retrieval from multiple ER-210 dataloggers is accomplished using a single Checkmate™ DL for direct transfer to a portable or desktop P.C. running Cosasco Data Offline Software.
---