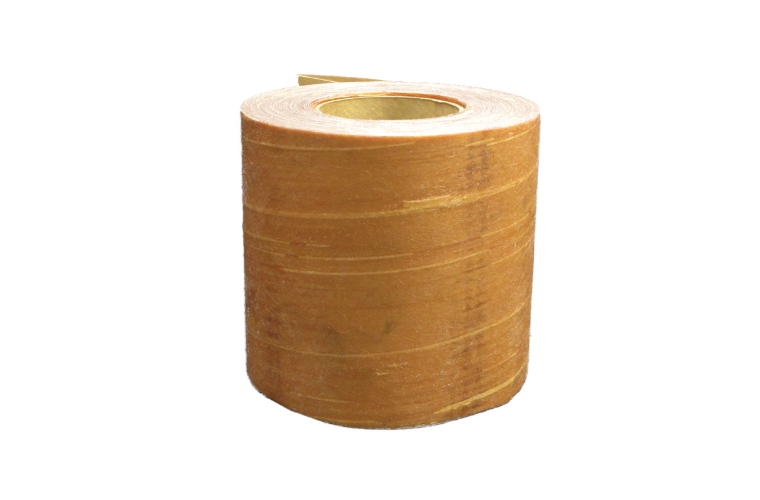 GUARD-WRAP 18" x 150' PROTECTIVE OUTERWRAP TRENTON GW18
Guard-Wrap™ consists of a spunbonded polyester mat saturated with microcrystalline wax that is laminated to a polyester film that is coated with microcrystalline wax. Its conformability makes it ideal for wrapping fittings. It also works well on straight pipe.
End Use:
Guard-Wrap can be used as a protective wrapper over various Trenton coatings such as Temcoat™, Innercoat®, and #1 Wax-Tape®. It offers mechanical protection from backfill and soil stress and provides an additional moisture barrier and increased dielectric strength.
---