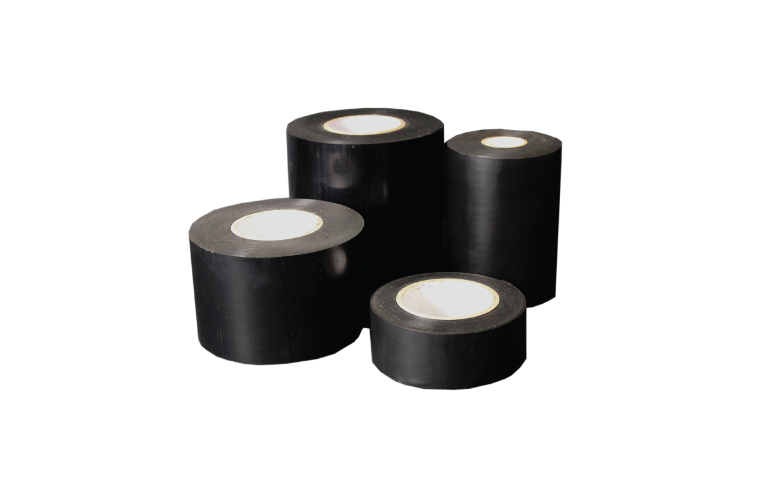 PVC OUTERWRAP 10 MIL 6" X 100' FOR BELOW-GROUND USE TRENTON PVC-10-06-100
Trenton PVC outerwrap requires no specific surface preparation and can be applied in a wide variety of environmental conditions. It is simply spiral-wrapped, with an overlap, over the existing corrosion coating. No special tools required.
Application:
Pipeline coating applications that might be subjected to severe soil stress or mechanical impingement can benefit from the protection of an additional outerwrap. Trenton PVC outerwrap is a cost-effective solution that delivers additional mechanical protection for Trenton Wax-Tape® wraps.
Typical Applications:
Additional mechanical protection for:

Wax-Tape® wraps
Epoxy coatings
FBE
PE
Other pipeline coatings
---