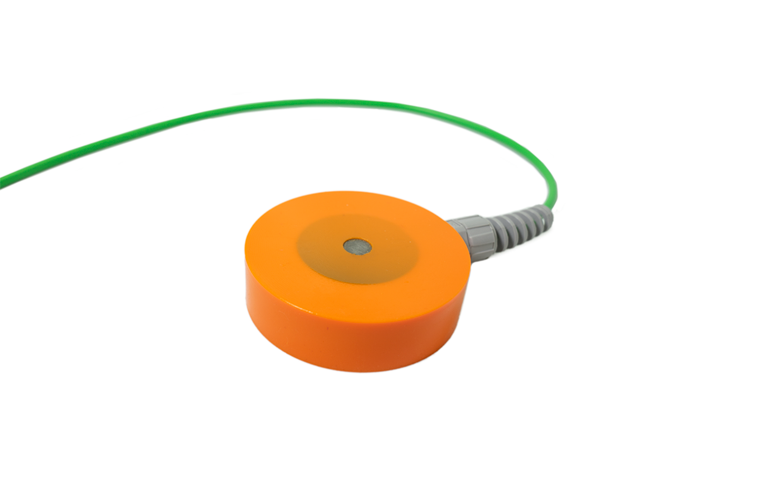 NEW PRODUCT - AC COUPON ACC3-1-05 1CM˛ 5M #12/7 STR RWU 90 GREEN 20 MILS COATING THICKNESS
Corrosion Service developed the ACC3 based on the latest research to allow pipeline operators to more accurately monitor the risk of AC corrosion. This will help operators avoid unnecessary AC mitigation due to false positives but remain sensitive to the worst case for AC corrosion.
The ACC3 coupon can be used to assess AC corrosion and shock hazards based on the criteria in NACE standards SP21424-2018 and SP0177-2014.
The ACC3 is suitable for use with new and existing pipelines. Installation is quick and efficient since this coupon can be positioned next to the monitored structure in holes excavated by hand or by hydrovac. The AC coupon is typically connected to a pipeline at test posts through a shunt resistor (e.g., 10 Ω). After a short stabilization period, the AC voltage (shock hazards), and AC and DC current densities (AC corrosion) can be recorded.
Our distribution hubs can send in-stock ACC3 AC coupons to any project in the world with a short lead time.
---