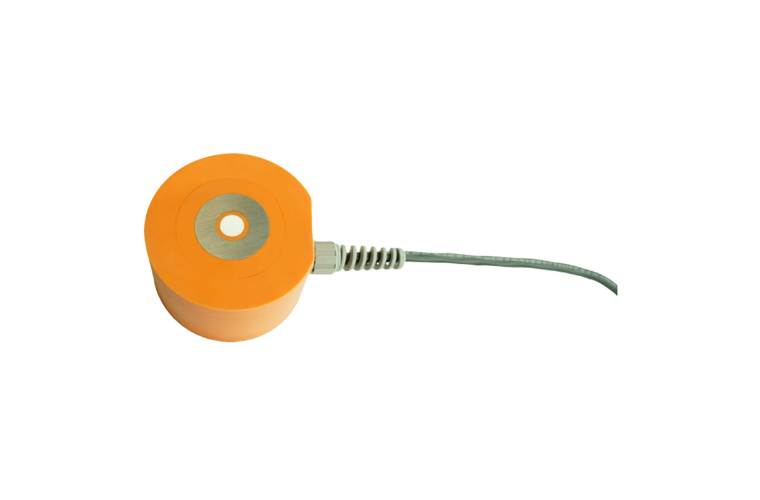 PROBE CPMP-4-10-20 10cm˛ 20m IR FREE DC COUPON #16/3C XLPE/PVC Cable BLACK
QUICK SHIP AVAILABLE
Quebec Online Orders Not Available
The CPMP-4 version of the IR Free DC Coupon CPMP series incorporates moisture-wicking material and our patent pending engineered STABLE backfill that significantly improves accuracy, durability and usability.
Suitable for use with both new build and existing structures, the CPMP is installed adjacent to the protected structure and contains an encased permanent internal reference electrode positioned to sense the true carbon steel coupon potential.
This innovative design shields the reference electrode from external interference, allowing for highly accurate measurements of the coupon potential and polarization decay even while the coupon is connected to an active CP system.
When used in conjunction with the Corrosion Service ZRA (zero resistance ammeter), the CPMP provides a direct measurement of cathodic protection current density and further validation of corrosion prevention system operation.
---