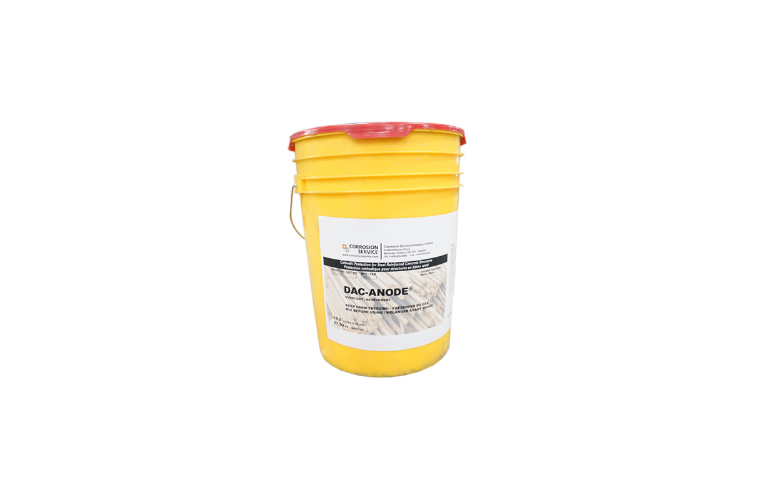 CONDUCTIVE COATING WATER BASED 18.9 LITRE PAILS DAC-ANODE WB
Aging concrete infrastructure, and its degradation, is unfortunately accepted as inevitable across the modern world. Spalling and cracking of the concrete surface due to corrosion is common, and while the financial impact of repairs is indeed staggering, the devastating societal impact of a failure should be foremost in the minds of owners and operators.
Conventional repair techniques address only the symptoms of the problem (spalling and cracking), not the root cause (corrosion). This results in a spiraling repair/degradation cycle, and when the root cause is finally addressed, conventional corrosion prevention systems prove to be costly and destructive to implement.
---