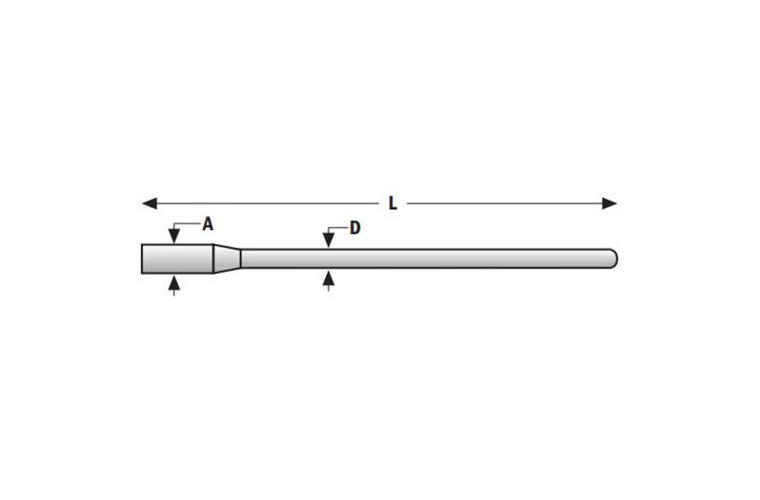 ANODE CAST IRON HIGH SILICON STICK TYPE EHA, #8/7 STR HMWPE BLACK 2M
Anotec Anodes are alloy metal rods or tubes used to supply electrical current through the earth and natural waters to protect structures by mitigating corrosion. In the process, anodes are slowly consumed.
Anodes are available in a range of materials, but Anotec excels in the manufacture of High Silicon Cast Iron anodes exclusively and have been used since the 1950's for Impressed Current Cathodic Protection (ICCP).
---