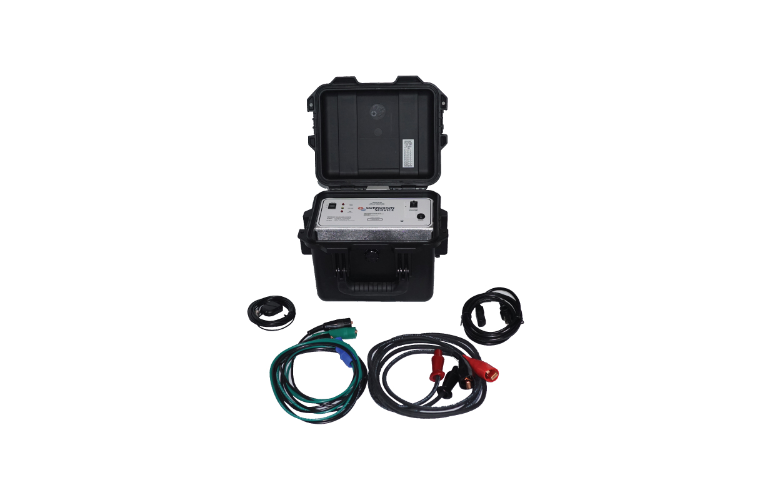 GPSI2-50 GPS INTERRUPTER 50A IN PLASTIC STORM BOX
AVAILABLE
Quebec Online Orders Not Available
Fixed program GPS synchronized current interrupters from Corrosion Service, successful installation and operation is assured.
This unit provide up to 9 different cycles selectable using a thumbwheel switch to ensure setup accuracy and eliminate the need for programming.
External connection points are pro-vided for the AC & DC current in-terruption cables, the GPS antenna, and the battery charger input.
---