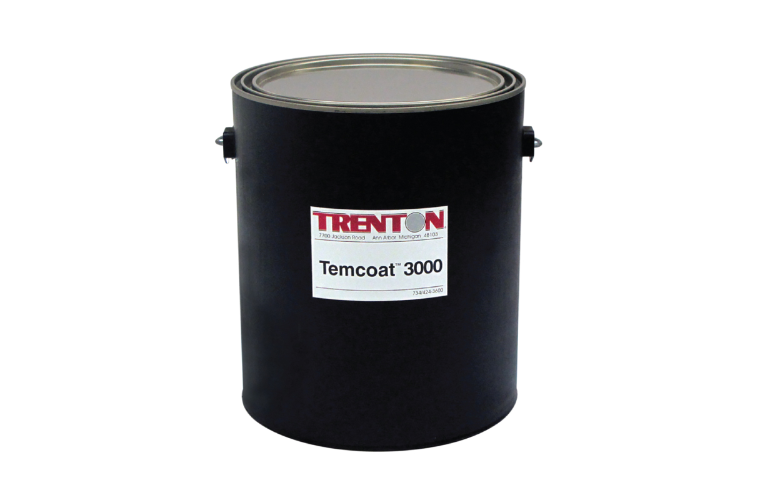 TEMCOAT PRIMER / TEMCOAT 3000 3 GAL PAIL TRENTON TC-3PL/TC3000-3PL
Temcoat™ is a high-temperature microcrystalline wax-based coating compound that will not melt and can be applied at ambient temperatures up to 200°F. It does not require a primer or curing time and is easily applied by hand.
End Use:
Temcoat is used as an anticorrosion compound for aboveground, underground and underwater metal surfaces. It is used as a coating with a wrapper or as a priming paste with Wax-Tape® systems. Because of its paste consistency over a wide temperature range, it is an excellent material for filling voids in both systems. It can be used for straight pipe, irregular fittings and flat surfaces.
---