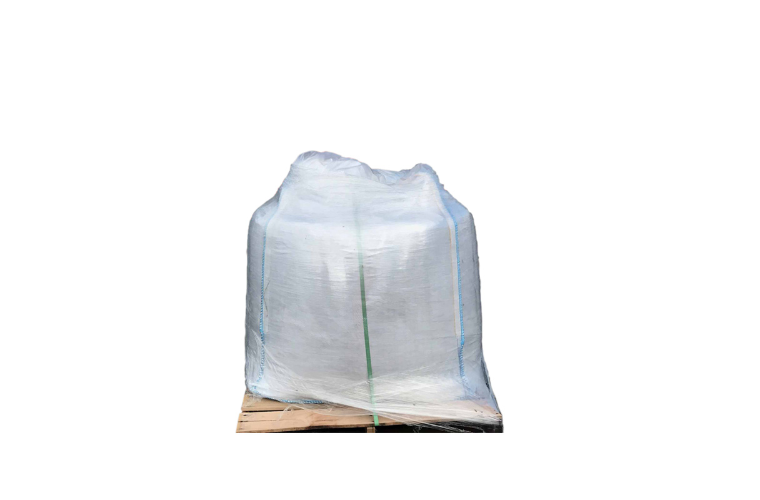 COKE PETROLEUM CALCINED DW-1 LORESCO - 2000 LB BAG IMPRESSED CURRENT BACKFILL
AVAILABLE
Quebec Online Orders Not Available
Corrosion Service offers a full line of Loresco® earth contact backfills and related products which are designed and produced exclusively for the corrosion industry. All Loresco® backfills begin with high-quality carbons that are calcined to exacting standards. These carbons are further processed to enhance various properties depending upon the specific application or field conditions.
DW-1® - Bulk Bag /Totes
Loresco type DW-1

®

is a sized carbon backfill with particles ranging between 0.1 to 1 mm. DW-1

®

weighs seventy-four pounds per cubic foot and sinks readily in water or light mud. The fixed carbon content of DW-1

®

is over ninety-nine percent.
Being a sized and predominantly round material, DW-1

®

may be installed by either pumping or pouring. Approximately seven gallons of water per one hundred pounds of backfill should be utilized when pumping. DW-1

®

wets easily and only minimum agitation is necessary before pumping.
---